On-Line Payments:
Use below for Syrosort Payment, directly to your MasterCard, Visa, Discover or Amex. In order to pay with this choice you must set up an account with our main office before making payments with this method.
392 Highland Avenue
Pay Now
Sign Up for Autopay
96 Swampscott Road
Pay Now
Sign Up for Autopay
Contact us:
tel. 978.741.4774
fax. 978.741.7077
e-mail: easiselfstorage1@aol.com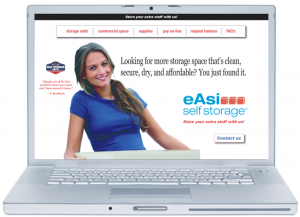 For payments using

, fill out this form below.